2023 Community Sponsors
Featured Image
Image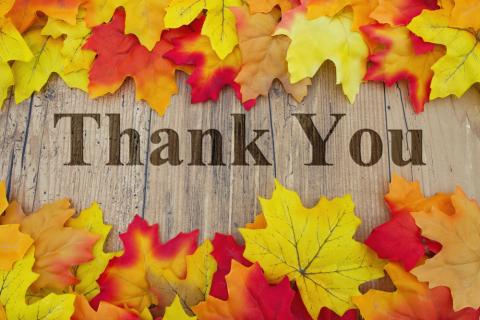 Dear Community Sponsors,
We extend our heartfelt thanks for supporting the New England Drupal Camp. Your contributions have not only helped this event but have also fostered the growth and sustainability of the Drupal community in our region.
Every contribution has a big impact;  it's a testament to your commitment to open-source values and the spirit of collaboration.   
Thank you for your support.
Jacob Rockowitz 
Maria Greene
Kyle Einecker
Antonio Savorelli
Giles Birch
John Picozzi
Nic
Matthew Obert
Marc Infield
Eric Volkernick
Bernardo Martinez
Maureen Johnson
Chris Weber