November 17-18, 2023
The New England Drupal Camp
Our 10th New England Drupal Camp — a community sharing and training event for Drupal enthusiasts and newbies alike. New England DrupalCamp is an attendee-driven, completely volunteer initiative. You'll walk away with new ideas, practical advice, and a tight-knit community to support you along the way.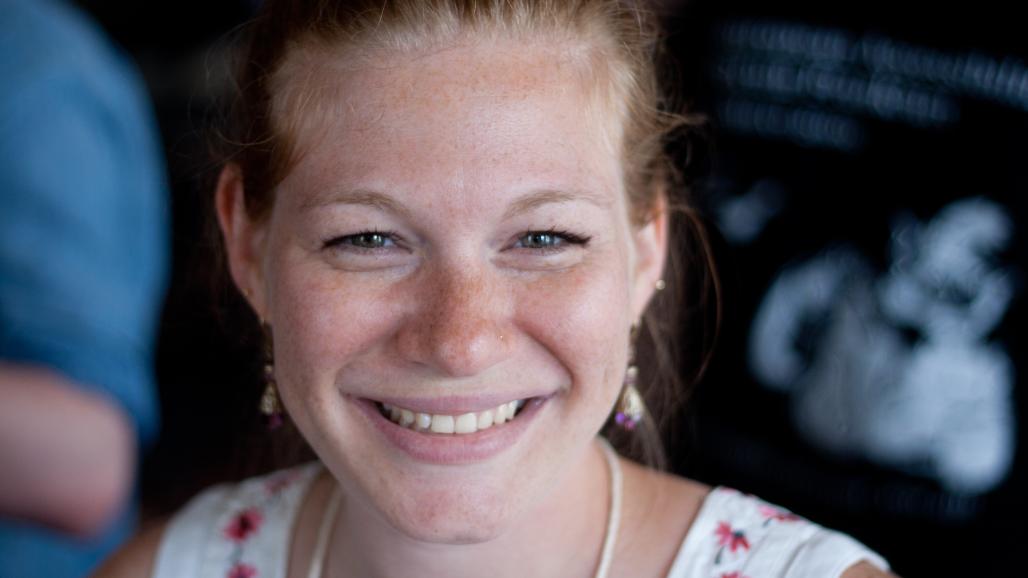 Whitney Hess
Keynote Speaker
NEDCamp is excited to welcome Whitney Hess as our 2023 Keynote Speaker.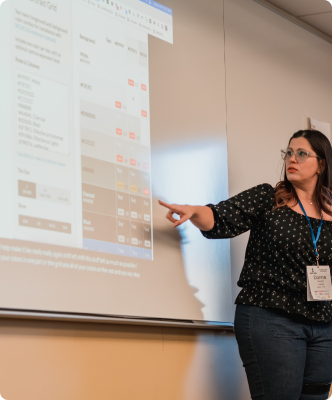 The New England Drupal Camp started in 2014 and was founded by passionate Drupal enthusiasts from (mostly) Rhode Island. 
Each year, a diverse group of Drupalers from New England have contributed to the organization and success of NEDCamp.
Event Information
Our mission is to grow the Drupal expertise and community in New England.
Become a Sponsor
Help to make our 10th year a blast!
What is Drupal? 
Drupal is content management software. It's used to make many of the websites and applications you use every day. Drupal has great standard features, like easy content authoring, reliable performance, and excellent security. But what sets it apart is its flexibility; modularity is one of its core principles. Its tools help you build the versatile, structured content that dynamic web experiences need.
Learn About Drupal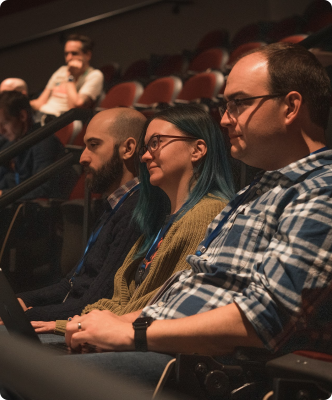 Learn more about our 2023 event, including pricing, venue, speakers, and ways to get involved.
Learn More!