Meet Our
Speakers
Discover the brilliant minds who will be sharing their insights and expertise at the New England Drupal Camp. Our lineup of speakers is a diverse and accomplished group of professionals who are passionate about Drupal, web development, and digital innovation.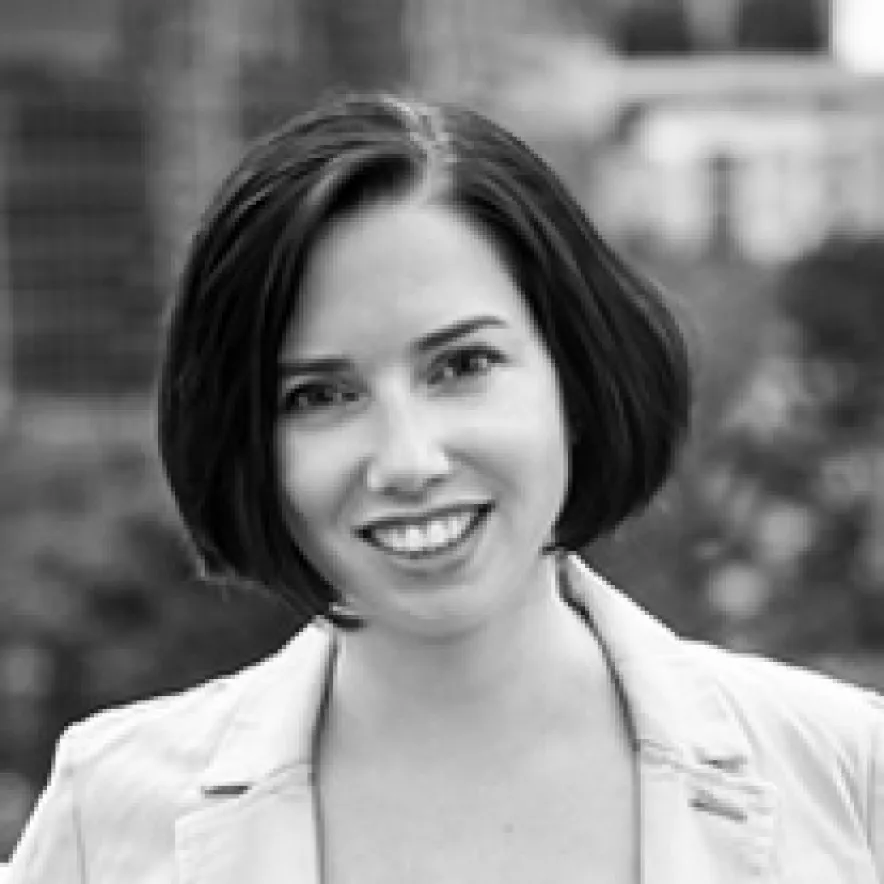 Keynote Speaker
Penny Kronz
VP Client Services at Dubbot
Penny Kronz is the VP of Client Services at DubBot. DubBot specializes in automated testing for website accessibility, quality assurance, and web governance best practices. Penny helps to ensure that all clients have an understanding of the reporting provided by DubBot.
Read More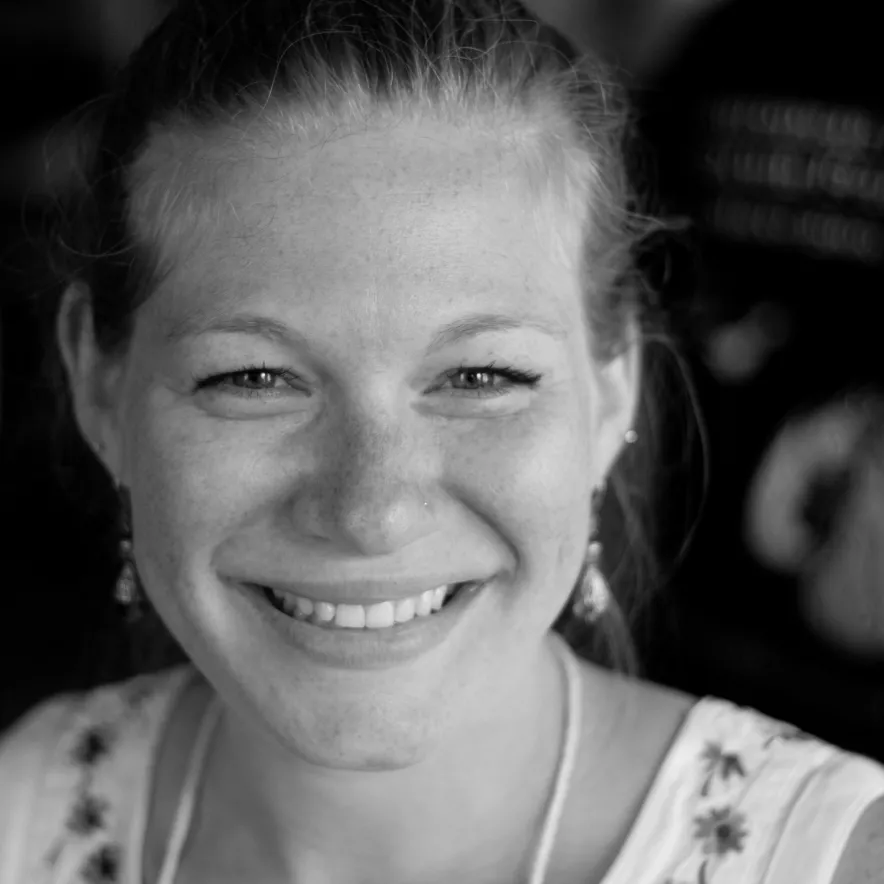 Keynote Speaker
Whitney Hess
Founder & Executive Coach at Vicarious Partners Inc.
Whitney Hess is a coach, writer, and designer on a mission to put humanity back into business. She believes empathy builds empires.
Read More
Meet the rest of the speakers: